Castings Kick Off For Elite Model Look Belux
See what went down behind the scenes at the second casting of the Elite Model Look competition in the countries known as Belux - Belgium and Luxembourg. After the first casting in Brussels, the team set up for the second in Fosses-La-Ville, Belgium. Organiser Eleonore Vanden Eynde told us: "we've already had 250 people so far out of two castings! It's been a great response, and it's only our first year of having live castings. And our Sharing GIF Photo Booth means we can shoot all the applicants to our event!" Stay tuned for more from the Belux team.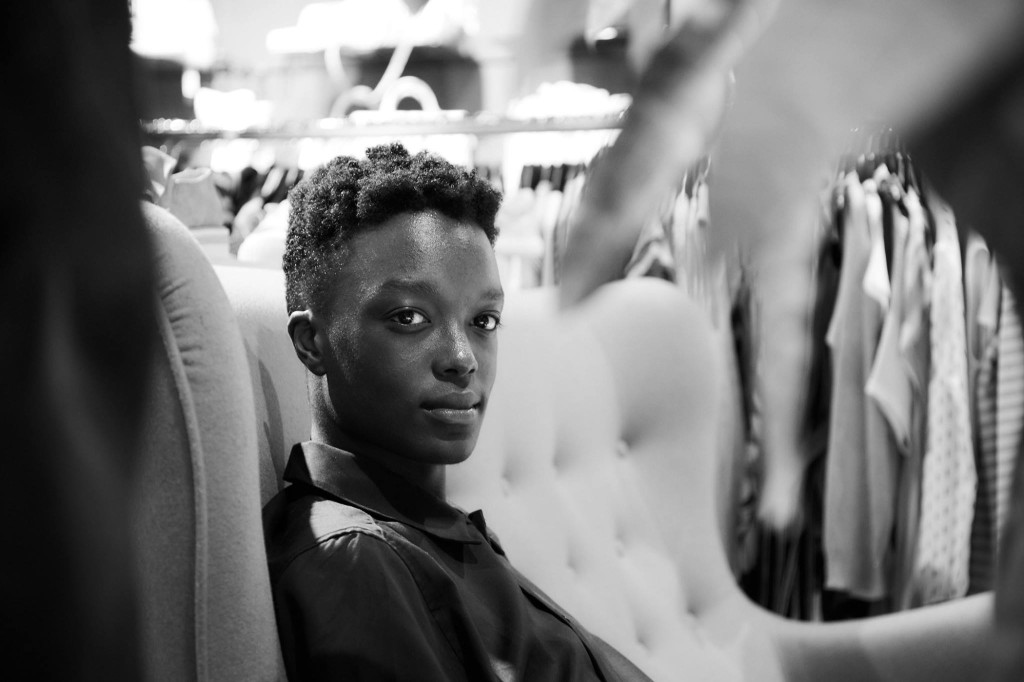 You might also like...