Model To Watch: Elvis Torrellas
Elvis
Torrellas
represented Spain at the Elite Model Look World Final in 2019. He won a place in the Top 5 Boys, gaining a model contract with the global Elite Model Management network. Two months later, he returned to walk at the Balmain show at Paris Men's Fashion Week. Scouted last year, Elvis has Catalan-French heritage and is currently
a student
.
Having caught the eye of casting directors already,
Elvis shares his experience at his first fashion week.
My first fashion week was brilliant
I returned to Paris to walk for Balmain at Men's Fashion Week just two months after the EML World Final, and it felt great! The whole process leading to that moment was incredibly fun, and walking for a brand like Balmain, which I am a big fan of, is a feeling that is hard to describe. Being there and seeing so many of my idols in the crowd was a great yet humbling experience.

From my perspective, fashion week is really divided into two parts
The first part is the castings, which involves running all over Paris just to get to every place you need to be - and somehow still being on time! That can either be the worst thing ever – or a really fun experience! Fortunately, I was lucky enough to be with some friends I made during EML, and that week went by really fast. I had some incredible, positive experiences – apart from, you know, the rain and constant strikes...

The second part of fashion week is the most gratifying one
The second part is the free time, the call-backs, fittings and hopefully shows. If you have the right mindset and manage to see the bright side of things, this period might turn into the best week of your life! It was an amazing experience, extremely gratifying and I've probably learned more in those two weeks than in 10 years of school!

As a model, you must learn to re-learn every day
Elite Model Look was a challenge, but in many ways, it really taught me a lot of things that turned out to be extremely useful for fashion week. On the other hand, EVERY brand and every show is different and you have to adapt. You also learn a lot of things on the spot - I cannot stress this enough. I will say this though: EML encourages you to be yourself, which plays a really big role in surviving fashion week.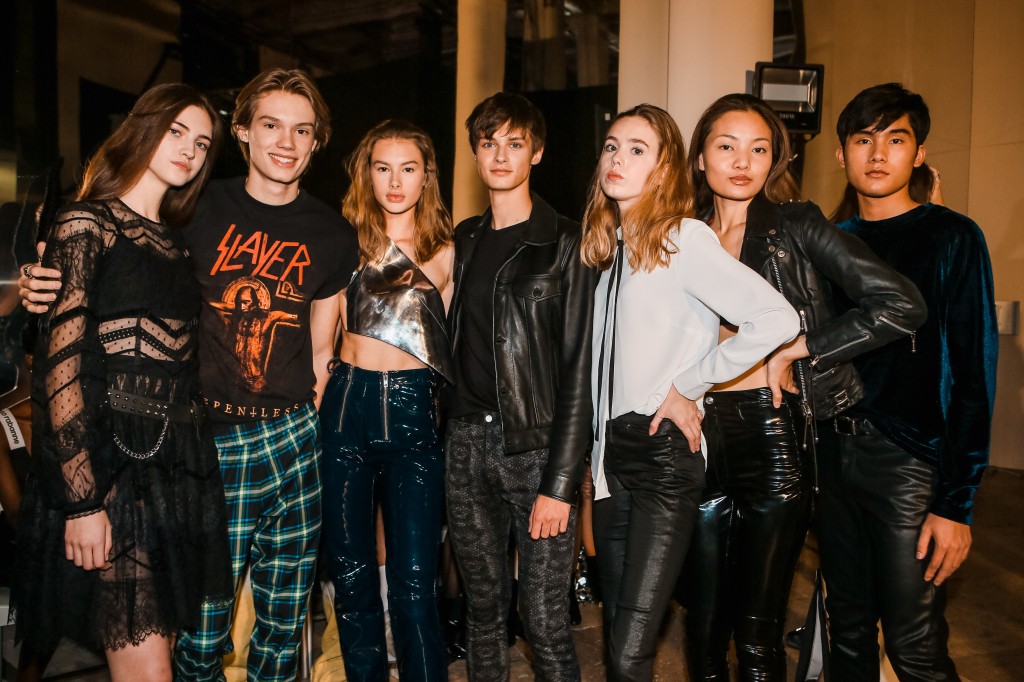 I saw so many people from Elite Model Look at fashion week
It was great being with a lot of the friends I've made during EML, they played a huge role in turning these two weeks into something unforgettable. I saw them a lot at the castings, bumped into them on public transport and hung out together in the evening at the model apartment. I wouldn't have enjoyed it as much without them.

Outside modelling, music is my life
My free time can basically be summed up in three ways - playing sports, Instagram and music, whether that's either playing an instrument or just listening to it. At the moment, I'm listening to a lot of Kanye West, Kendrick Lamar, Eminem, Mac Miller and Rilès.

I just have one piece of advice for people applying to EML in 2020
Don't listen to anybody but take your own advice. Think about that.

You might also like...