Model's Guide To Rugby With Tom Heyes
Tom Heyes participated in Elite Model Look UK in 2016. His picture, shot by fashion photographer Alisdair McLellan, was part of the pop-up store and exclusive range at J.W. Anderson in London earlier this month. He stars in the current Burberry campaign. "The Burberry campaign was amazing" he told us. "We shot it in Scotland, in about six locations in total." Outside modelling, Tom plays rugby. He gives us his seven-point model's guide to playing his favourite sport.
I prefer playing rugby to watching it
I have played rugby from the age of 7. I play on the side of the scrum, I'm a flanker. Your aim is to attack the front half, or to be a nuisance on the pitch. My dad introduced it to me, and I have played it since then, at school and for a team, Guildford Rugby. I'm hoping to go to Cardiff Metropolitan University and play there, but Welsh rugby is a lot harder! The English national team is better, but I think in my league, there will be some guys who are really into it! If I keep playing at uni, I might be eligible to play to a professional level, which would be cool.

You need good stamina for rugby, because the games are quite long
There's a lot of explosive movements, like sprinting. In my position, you need to be a really good runner. We have a short warm up before the game, but at Cardiff, you have an hour's training every night of the week, so you get used to playing even when you're tired! I'm not very good at sticking to the diet, but some of the guys try to gain as much as possible. They have a lot of carbs, protein powder. I try to eat well, but after a game I really like having a bacon sandwich or a burger.

Strength and conditioning training keeps my fitness up
I go to the gym, they like us to do strength and conditioning sessions. That means a lot of free weights, more like Crossfit, and cardio as well. It's horrible! But I prefer being in the gym to the training sessions, because the training sessions, you kind of just have fun! In the gym, you come out feeling like you really worked out. And after a session like that, you fall asleep so quickly! I live in Guildford, just half an hour away from London. I live near a gym, so I can go whenever.

My friends think I'm quiet until they see me play
Rugby is a passionate game, it helps to be able to get into that headspace of going for it on the pitch. And it is really good for letting off stress! You play with some guys who are big, which can be tough. You have to develop your confidence, and be sure of yourself. We put our music on loud in the changing room, which gets us into the mood. I'm quite chilled normally, it's just fun really. A lot of the people I play with are my mates too, so it's nice

If you want to win, you need to communicate as a team
The team chemistry is important. You get that from what happens off the pitch, more than from training. I went to Argentina on tour with my team in the summer, it was really good. There was about 25 of us. We went to Buenos Aires and Mendoza, which is in the Andes mountains, the pitch was amazing. We played three games of rugby, but there was a lot of relaxing together as well. The horse riding there was so cool, we did water rafting and zip wiring in the mountains. We meet up teams who are touring in the UK as well. We went to South Africa two years ago for an international rugby festival, and we won that, which was pretty cool. People played barefoot there, it was crazy. We played in some townships, and they were some of the best players I've met. We were in Johannesburg, it was a brilliant experience, loads of people came to watch.

The ball is an unusual shape, so strong coordination is key
It helps to have played from a young age, to get used to the way it moves. My grandad was always at the rugby club, so my dad got us involved. My little brother plays rugby as well, but my sister plays sports like netball and lacrosse. My brother's in the year below me, and we might be playing together soon. My dad is really happy that we play, he has always been into it and has a lot of friends from that scene.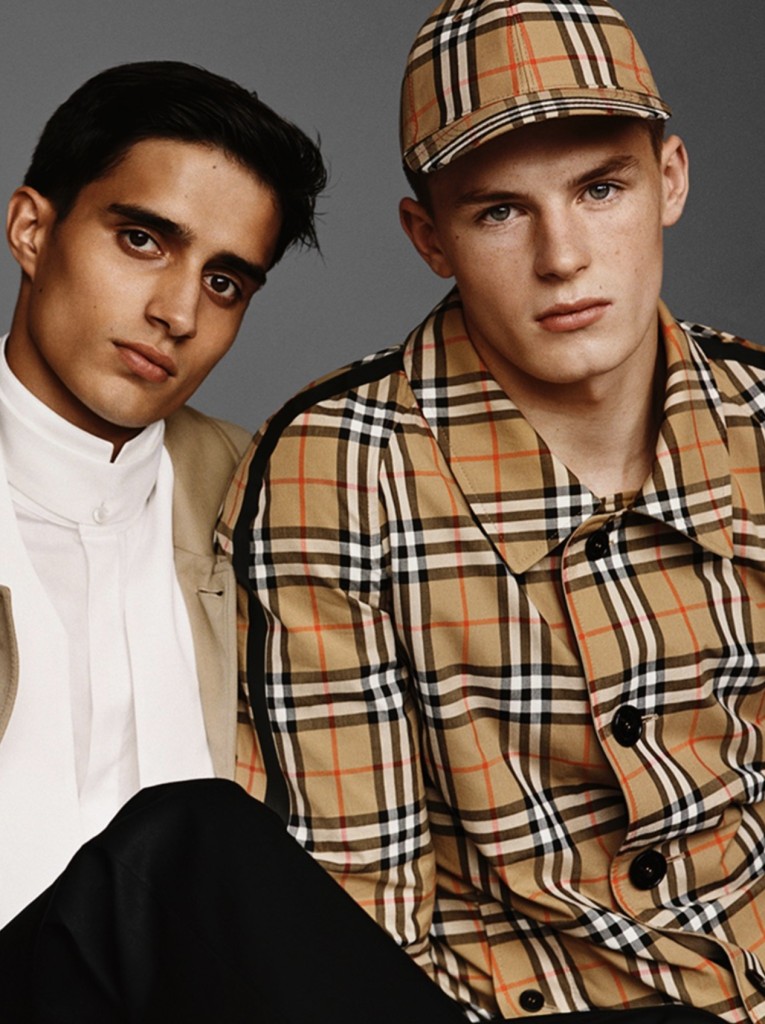 Rugby gives you lessons for life
The best advice anybody's ever given me has to relate to rugby! It was to "leave everything out on the pitch", because it could be your last game! It means give it all you have, leave all your troubles in the changing room, and just get out there and go as hard as you can.

You might also like...