Rita Costa Founds An Orphanage In Kenya
Rita Costa has founded an orphanage in Kenya for children in need: Simba Children's Project. When she heard first-hand accounts of the hardship suffered by impoverished children there from her friend Catarina Reis who went to volunteer, they teamed up to build a new orphanage to help children affected by poverty. A former Elite Model Look Portugal Finalist and now a model with Elite, we talked to Rita about her new charity, and what she wants to achieve.
Tell us about your new project!
I created a foundation here in Portugal to build an orphanage in Kenya. It's a brand new charity, our goal is to build and maintain an orphanage in Kiburanga, Kenya.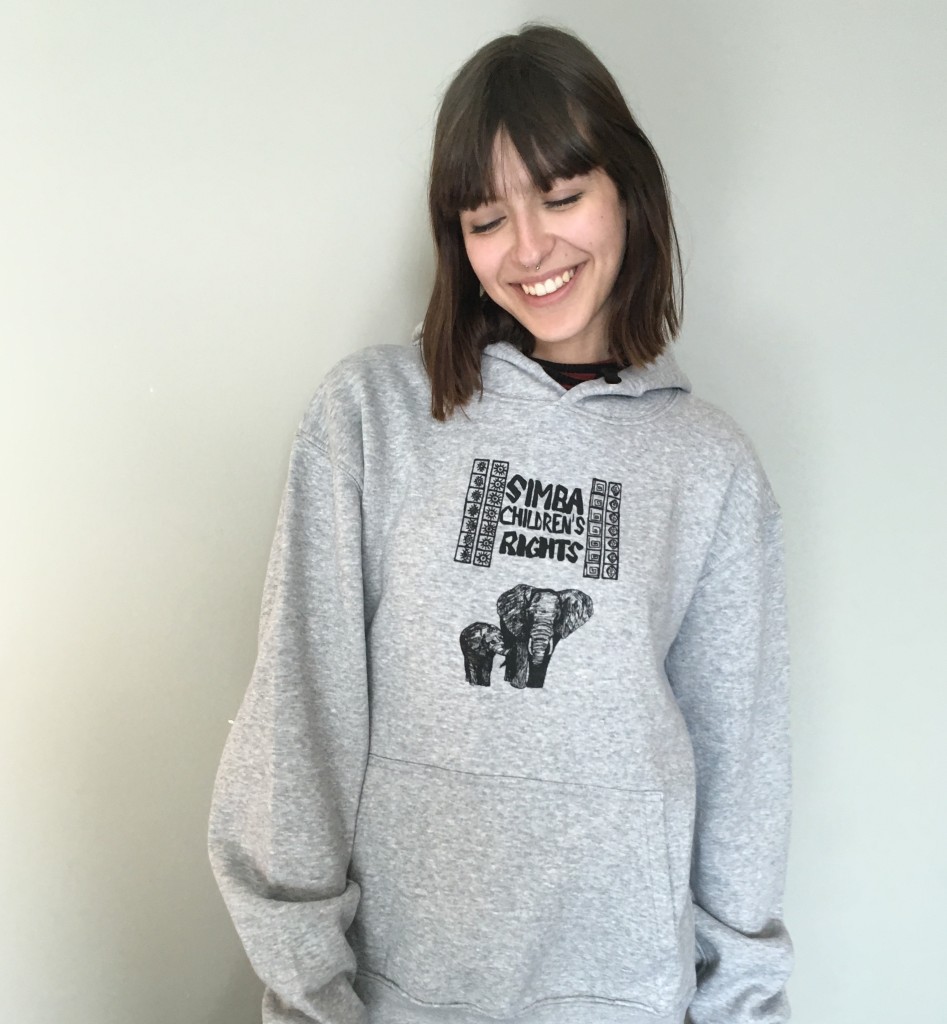 What inspired you to do it?
My friend was in Kenya last year for something else – she's a nurse and she helps to treat victims of FGM, including children, but she saw that the biggest issue was that children don't have somewhere safe to live, where they can be fed every day. I am studying International Relations, and I always wanted to do something like this. My dream was to work in an NGO – and now I'm starting a new one! It's really exciting.

What have you done so far?
We have already done all the paperwork, I had no idea how difficult all that bureaucracy was going to be! It's official now, we registered in January. Then we have had two events so far in Lisbon to raise awareness and to raise money – now we're halfway to our goal already! We are going to set something up where you can sponsor a child for 15€ per month, and get updates on their progress. At the moment, we're aiming to set it up for 20 children, but we have more projects coming soon.

What were the events that you held?
The first one we had in a bar in Lisbon, it's a bar with a lot of live performances – music and comedy – we know the people who run it, so we had a night there with music and food and everything, it was really nice. The second event was in a theatre, and it was more formal. We ran it as a conference, where we presented everything, we had a Kenyan meal, so people could get to know the culture a little bit, and one of the guests was a guy from Kenya who we're working with. We are partnering with a Spanish organisation, so they were there – and a lot of guests!

What's next?
The next is to promote what we're doing and get more people to know about it. We're planning our next event for May, but right now we're focusing on getting our name out there and taking care of the logistics of building the orphanage. It's going very well, we started in December and it's already happened very quickly. We're updating social media, and we're selling clothing to raise money – because we have an artist in the group, whose name is Carolina Reis. And our friends have helped to talk about it and invite people to support us, so it's growing by word of mouth too.
You might also like...