Jack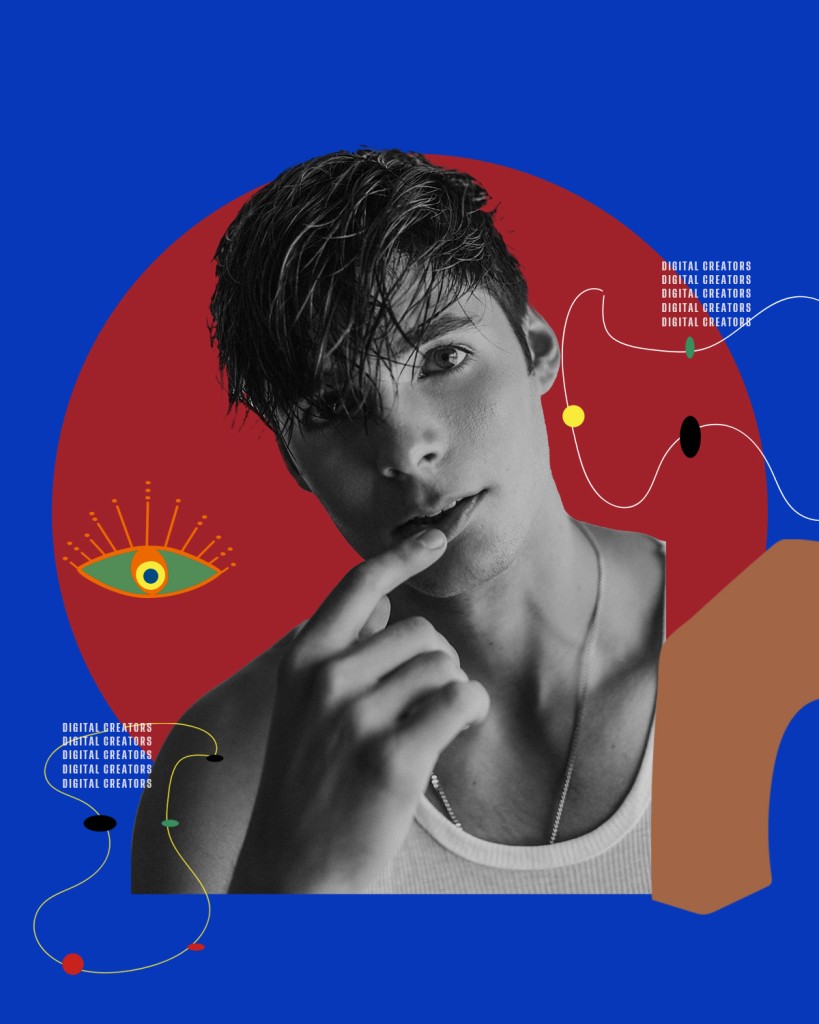 Support me
Hometown:
I am originally from a small town in Michigan, but I moved to Los Angeles and now Los
Angeles feels like home to me
My bio in 3 words: hard-working, smiling and determined.
Music you should stream to get to know me: Dua Lipa. I love how fun and catchy her songs are and that they are great to listen to any time of day
The food that will always remind me of home: peanut butter
Who is going to save the world? I believe that this next generation of children are wanting to make a change and create equal opportunities for everyone. This next generation is making changes that will not only provide equality for all around the world but changes that will help preserve and protect the Earth for many years to come.
How do you say "good luck!" in your language? In English there are many ways to say "good luck" including "you got this", "break a leg" or "trust in yourself"!
The words that inspire me: "If you don't try, you will never win."