Backstage At The Eml Denmark Final
Last weekend, the National Final of Elite Model Look Denmark was held for 2019 at the Moltkes Palace in central Copenhagen. A select audience of jury panellists, family and friends, and micro-influencers attended, as 6 girls and 5 boys competed for the chance to represent Denmark at the EML World Final.
Clara, 17, and Rasmus, 19, were chosen as Winners by the jury, which included Iris Minier, Head of International Scouting at Elite Paris, Julien Guerard from Women Paris and James Coyne from Elite London, together with bookers from Elite Copenhagen.
At the event, hair and makeup was by Zenz Organic, styling by Caroline Gudmandsen with shoes by Dr Martens, photography by Helgi Omarsson and videography by Christopher Mertz. EML would like to thank Zenz Organic Hairdressing, FuzeTea, Katjes, Fisherman's Friend and Läkerol for their support, and to everyone who helped make this event a success.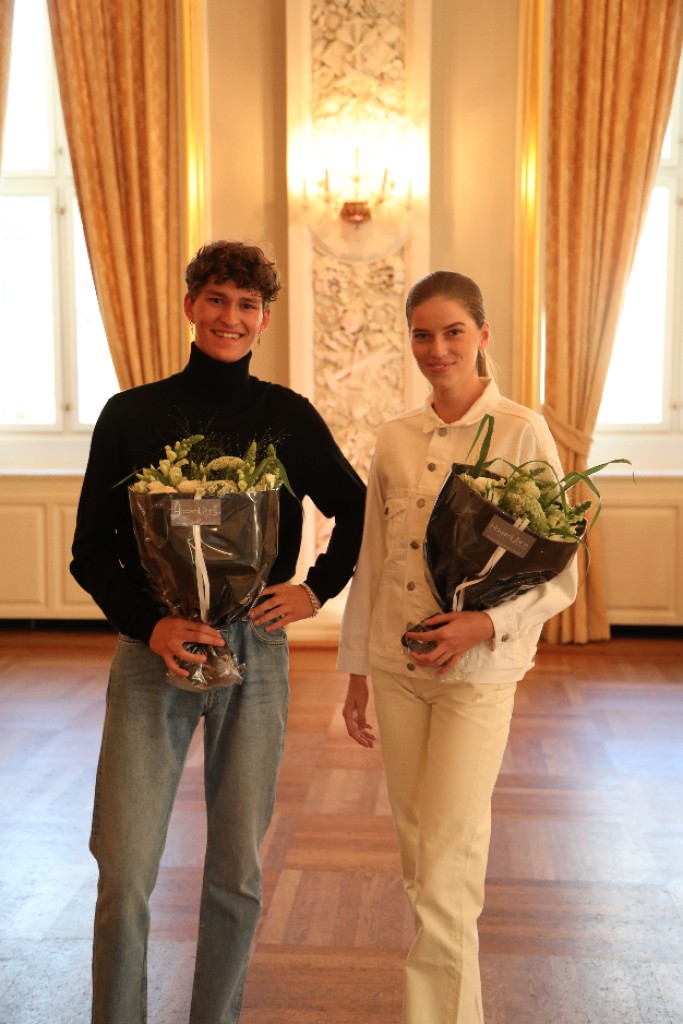 You might also like...