Eml Serbia Hold Their Very First Bootcamp
For the very first time, Elite Model Look Serbia held a Bootcamp as part of their preparation for the EML Serbia National Final 2019. At the Envoy Hotel in Belgrade, the Finalists attended classes to learn basic skills for life as a model such as catwalk, hair and makeup, acting, public appearance and social media.
Their mentors included catwalk coach Danijela Dimitrovska, who was discovered as a model through EML, and now runs Models Inc Agency and EML Serbia, and EML 2019 Influencer Jana Dačović.
Also teaching were actress Jelisaveta Orasanin, co-founder and publisher of Buro Serbia Nenad Janjatovic, yoga instructor Jovanka Vajagic and a certified holistic health coach from London School of Nutrition. Ivan Velljic, who is the official hair stylist at the national Serbian TV station RTS showed the Finalists how to use Rowenta for Elite Model Look styling tools, and Stud1one makeup artist Nadica Lekic demonstrated with Aura Cosmetics.

Finalists also attended a lunch with Petar Janosevic, editor-in-chief of Harper's Bazaar Serbia, Ana Ostojic, fashion editor at Elle Serbia, Nenad Janjatovic, Milan Djacic and Miroslava Damjanovic, founders of Buro Serbia and Serbian fashion designer Verica Rakocevic.
EML would like to thank all Finalists for their hard work, guests, everyone mentioned above, as well as Fashion&Friends for styling, and Housewife Detox.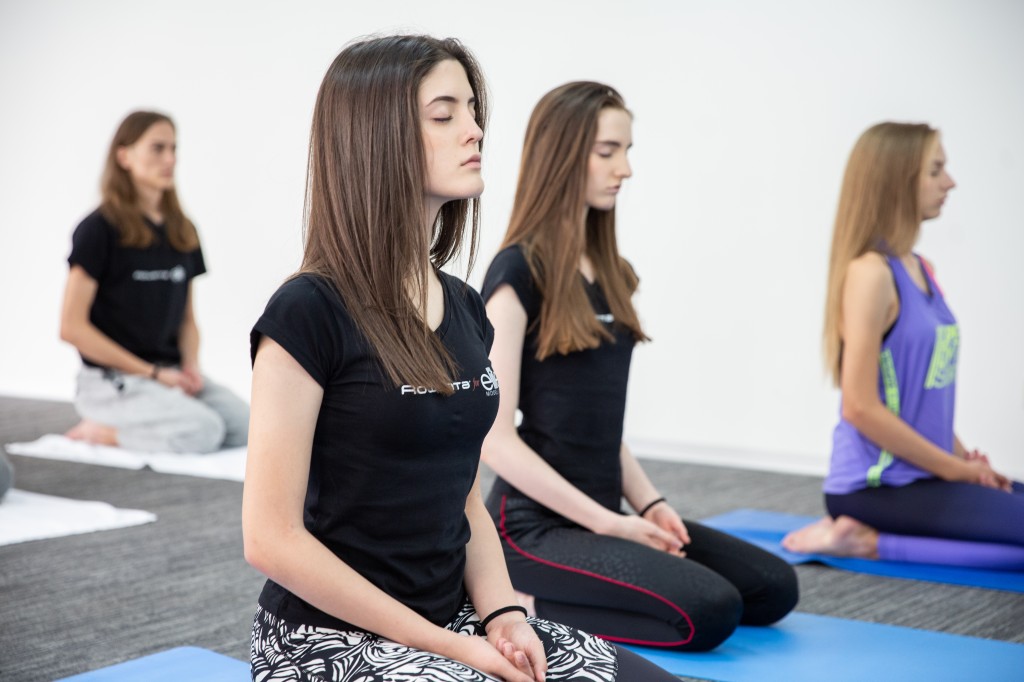 You might also like...