Elite Model Look Top 15 On Teen Vogue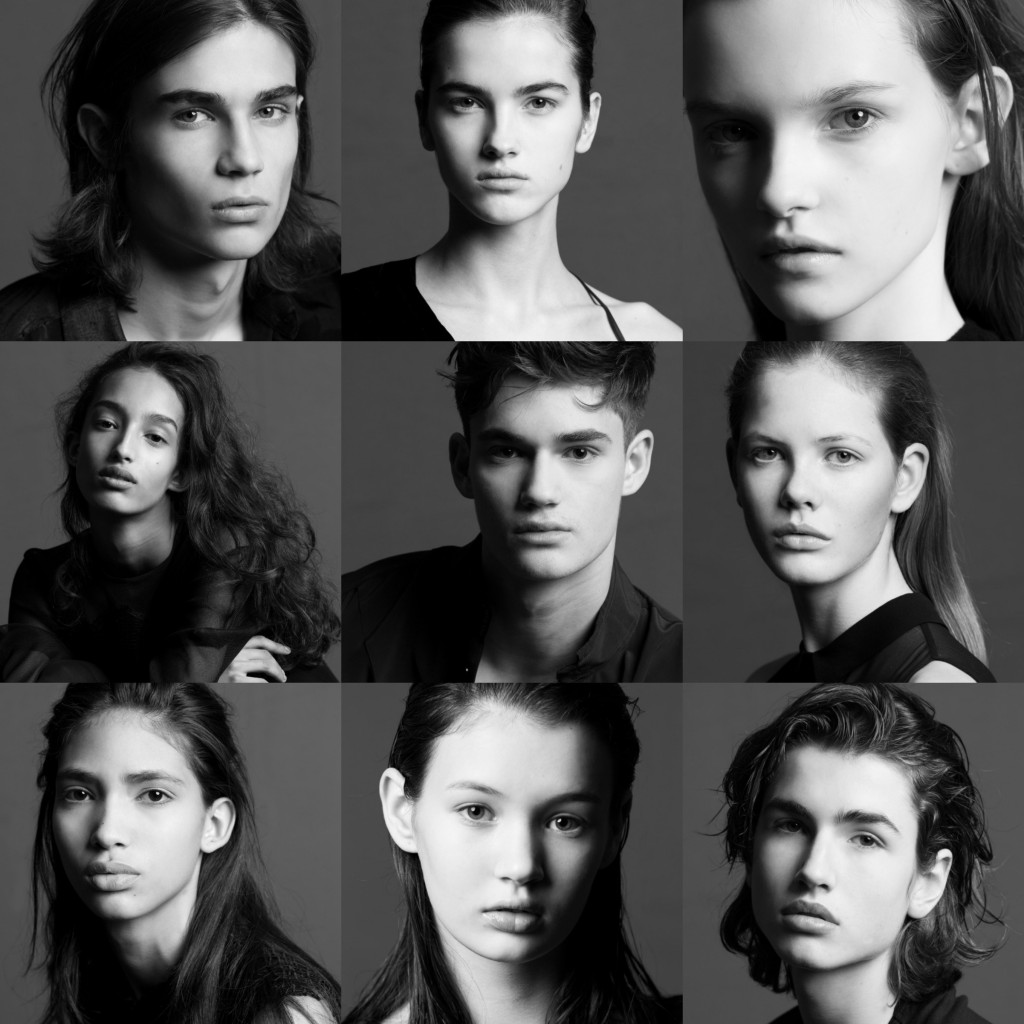 Teen Vogue were among the guests at the Elite Model Look World Final 2017, and their report is now online. Associate Market Editor Sarah Brody was backstage, getting to know the models of tomorrow before their moment in the spotlight.
"
Here at
Teen Vogue
, you could say we've got a major thing for models," she writes.
"There's no doubt that one of our favorite parts of viewing the new collections each season is not just the clothes, but the people wearing them. With "fashion month" just around the corner, Elite Models, the agency known for launching the careers of supermodel veterans Cindy Crawford, Stephanie Seymour, and Gisele Bündchen, has found the next crop of catwalkers soon to take the main stage. Talk about making it easy for us!"
Read her full report on the current Top 15 online
now
.
You might also like...