Eml Models Rule The Runway At Haute Couture Fashion Week Ss2020
Haute couture is the most exquisite of all fashion weeks. Held in Paris, the clothes on the runway are the most artistic, experimental and expressionist level of fashion. These extravagant creations in cloth will be seen on red carpets in the year to come, especially with awards season in full swing.
This season, we saw top models sashay the catwalk, and they all have one thing in common - taking part in the Elite Model Look model contest. Click to see Vittoria Ceretti from EML Italy, Fei Fei Sun from EML China, Josephine LeTutour from EML France and Birgit Kos from EML Netherlands.

Fashion's favourite faces Mona Tougaard from EML Denmark, Léa Julian from EML France, Camille Hurel from EML France and Ruth Bell from EML UK showed the next generation how it's done, and new faces Lissa Dragomir from EML Kazakhstan, Margaux Ravera from EML France, Tang He from EML China and Lauren Ernwein from EML France stepped into the spotlight. To all the EML models who walked this season, we are super proud of you!
Scroll down to see the full roll call for the Spring Summer 2020 Haute Couture season.
Alberte Mortensen, EML Denmark
Schiaparelli, Chanel, Iris Van Herpen
Alexandra Micu, EML Romania
Alexandre Vaulthier, Chanel, Dior
Antonina Petkovic, EML Serbia
Zuhair Murad, Armani Privé
Birgit Kos, EML Netherlands
Jean Paul Gaultier
Camille Hurel, EML France
Chanel, Maison Margiela
Emerson, EML France
Chanel
Fei Fei Sun, EML China
Valentino
Greta Varlese, EML Italy
Azzaro, Armani Privé, Viktor & Rolf, Zuhair Murad
Josephine Le Tutour, EML France
Julie de Libran, Jean Paul Gaultier
Karlijn Kusters, EML Netherlands
Viktor & Rolf, Alexandre Valthier, Chanel, Schiaparelli
Katya Bybina, EML Russia
Azzaro, Julie De Libran, Zuhair Murad
Lauren Ernwein, EML France
Chanel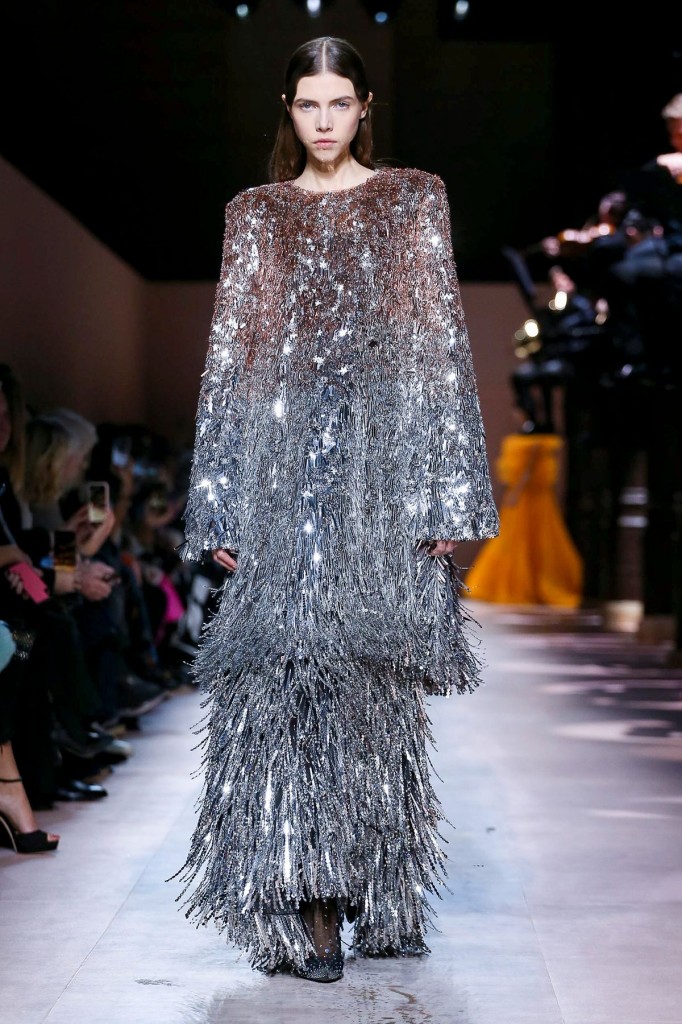 Léa Julian, EML France
Maison Margiela, Givenchy
Lissa Dragomir, EML Kazakhstan
Ulyana Sergeenko & Zuhair Murad
Margaux Ravera, EML France
Dior
Mary Dussarat, EML France
Alexis Mabille
Mona Tougaard, EML Denmark
Valentino, Chanel.
Mu Xiangyue, EML China
Dior
Nana Reznichenko, EML Ukraine
Dior
Nora Uche, EML Nigeria
Ulyana Sergeenko
Pauline Hoarau, EML Reunion
Azzaro, Armani, Jean Paul Gaulthier, Armani Privé, Alexis Mabille, Ralph & Russo, Ulyana Sergeenko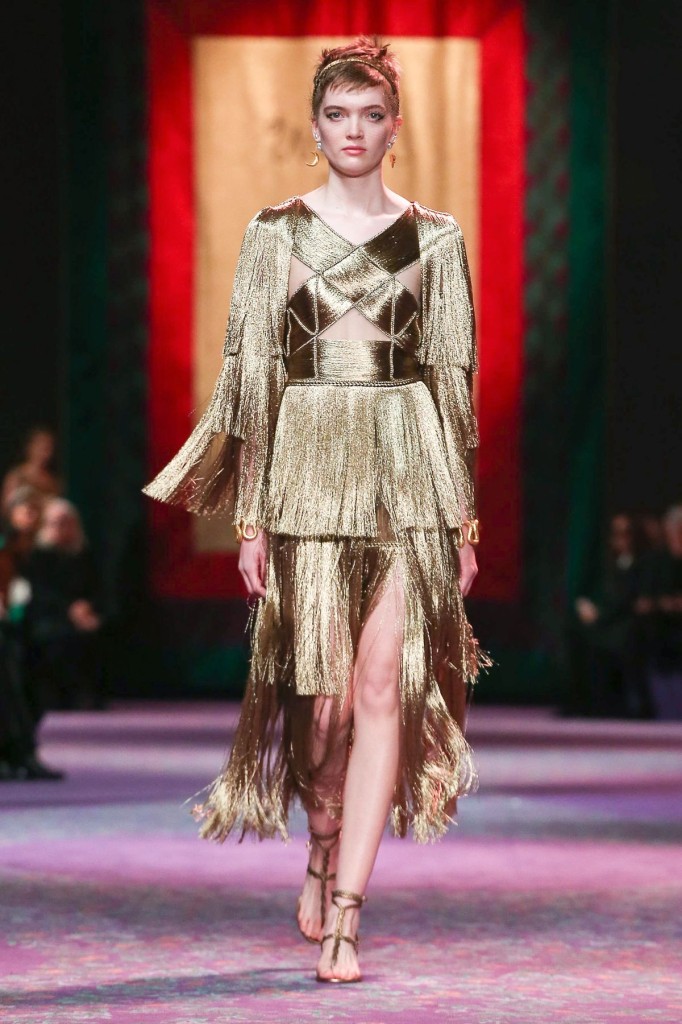 Ruth Bell, EML UK
Dior
Tang He, EML China
Valentino, Maison Margiela
Tatia Akhalaia, EML Georgia
Zuhair Murad, Guo Pei, Elie Saab, RVDK, Antonio Grimaldi, Iris Van Herpen.
Valeria Chenskaya, EML Russia
Chanel, Valentino.
Vittoria Ceretti, EML Italy
Alexandre Vaulthier, Chanel, Valentino.
You might also like...