Best Editorials Of 2016
As 2016 draws to a close, we take a look back at the most fashion-forward editorials of 2016 starring former Finalists from Elite Model Look. From magazines great and small, we round up this year's greatest hits.
Ruth and May Bell for Vogue Paris
Photographer: Harley Weir
Stylist: Suzanne Koller
Vittoria Ceretti for Vogue in "Freedom! Best of the New York Collections"
Director: Gordon von Steiner
Stylist: Jorden Bickham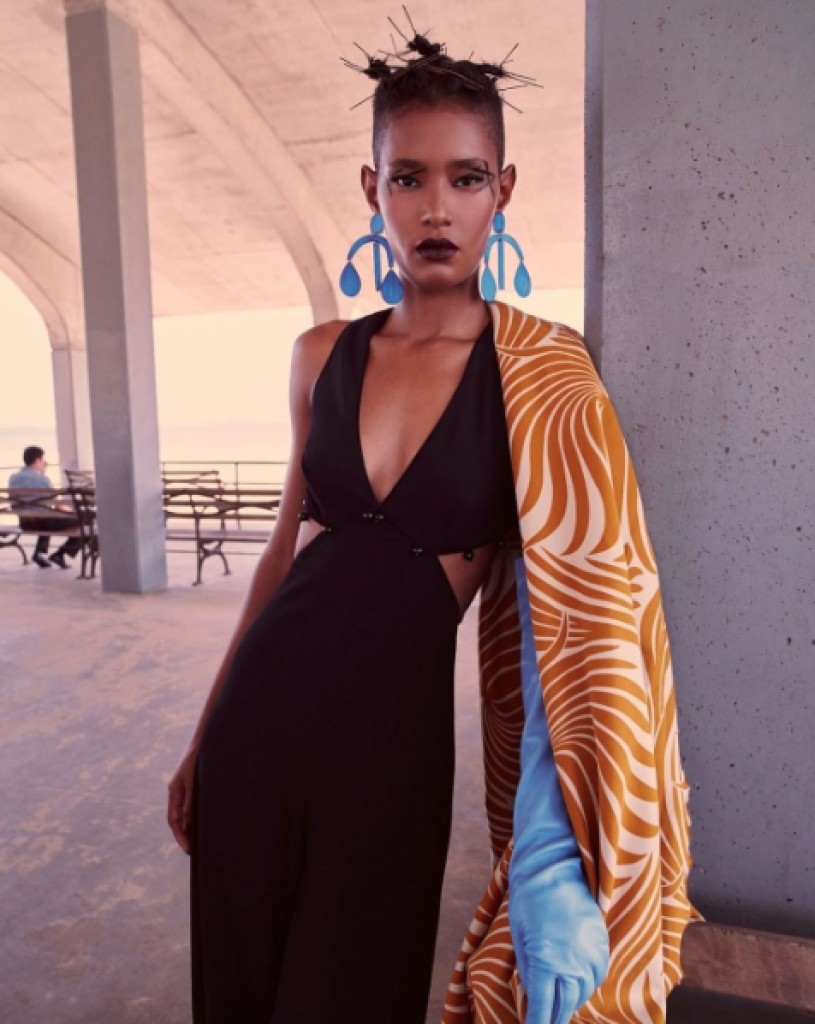 Ysaunny Brito for Models.com
Photographer: Ed Singleton
Stylist: Solange Franklin
Serge Rigvava for 7th Man Magazine
Photographer: Louie Banks
Stylist: Sascha Lilic
Antonina Petkovic for Numero Tokyo
Photographer: Regan Cameron
Stylist: Alpha Vomero
Hugo Villanova for Common & Sense Magazine
Photographer: Amit
Stylist: Shino Itoi
Manuela Frey for Mojeh Magazine
Photographer: Sarai Mari
Stylist: Anna Katsanis
Yasmin Wijnaldum for Vogue Arabia
Photographers: Inez van Lamsweerde and Vinoodh Matadin
Stylist: George Cortina

Tristan Tymen for Neo2 Magazine
Amilna Estevão for Vogue Italia
Photographer: Steven Klein
Stylist: Patti Wilson
Pauline Hoarau for Vanity Fair Italia
Simon Julius Jorgensen for Wallpaper*
Photographer: Sophia Aerts
Stylist: Lune Kuipers
Alecia Morais for Harper's Bazaar
Photographer: Agata Pospieszynska
Stylist: Charlie Harrington
Joséphine Le Tutour for Vogue Ukraine
Photographer: An Le
Stylist: Olga Yanul
You might also like...