World Cup Final: Models France V Croatia
Ahead of this weekend's World Cup Final, we talk to the Elite Model Look models from France and Croatia to find out how they are feeling about their team being in the game!
Noah Deric, EML France
We can't talk about being excited of this qualification here, it's a way more than this! Unfortunately, I didn't have the chance to enjoy the euphoria when France won in 98 and that's why this qualification do represents so much to me. Being with all my friends and all the people who support France is an amazing experience! And about the victory of France, no doubt about it! And I want to participated to their future victory! Go blue!!!
Andrea Gašpar, EML Croatia
I think we will win!! We had a good game against England, and I am very excited that we might beat France on Sunday. It's cool to be in the Final!
Corentin Perrotti, EML France
Yes I'm happy of this qualification of France! I think they will win, they are really a great team!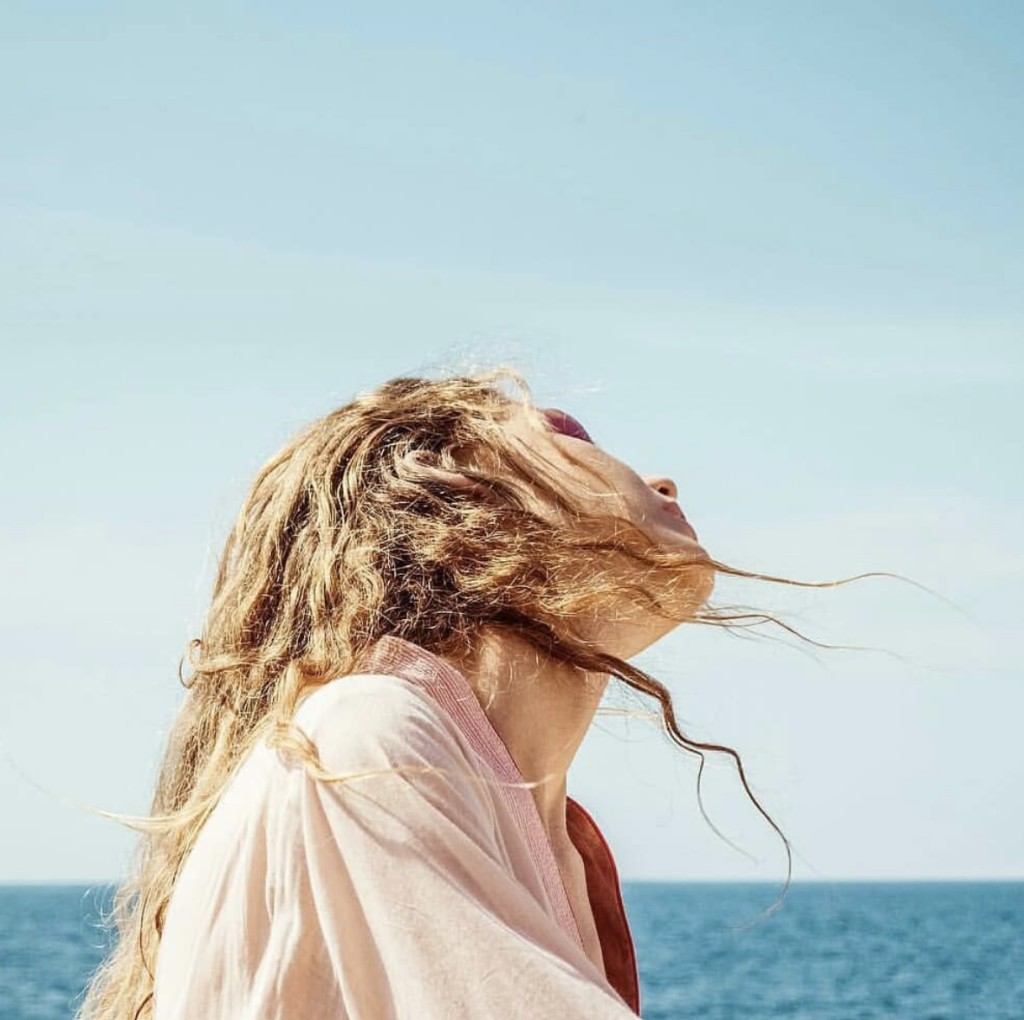 Ana Niksicn, EML Croatia
Croatia will win the match! You can't imagine that atmosphere in our streets… we all believe we can win and I think we really deserve it!
Etienne Robert, EML France
I'm happy for the French team and I think that there are huge chances for them to win!
Petra Ugljarevic, EML Croatia
I'm too happy for our players and their success and our country is currently going crazy because of the last semi-final matches… I think that the match with France is going to be the hardest one yet because they have some awesome players and they work well as a team. Anyway, you can't know how it would be like before the start! Even if Croatia doesn't win, we will still be very proud of our team "Vatreni"... but if they win, which I believe they can, my heart will jump out of my chest and I can't honestly imagine how people in Croatia will celebrate that. I just can't wait for Sunday! I wish all the best to both teams and let the best wins!
Rawiyaa Madkouri, EML France
Of course I'm super happy! They really played well, they deserve it! Their collective communication during the game is really admirable. I really like how sport et those kinds of events reunited people together! For example for me, I'm not even French but I've supported France and I've reacted to their victories as if I was! I hope from all my heart that they are gonna win this World Cup! They have maximum chances to win the Gold Ball!
Dominik Vukusic, EML Croatia
I think Croatia is winning because they are really motivated for this game! I was absolutley amazed and proud when we got qualified for the final because England was winning 1:0 at the beginning. That made the victory even sweeter ahah!
I think the final game will bring us a lot of unexpected moments. And I have no doubt that most of croatian people share my opinion because I have never seen people partying over some event like the night we beat England!
Marin Fabre, EML France
I'm really happy of this qualification! I've always been playing football and its an amazing chance for our generation to live the finale of the World Cup! Everybody get together to live this moment and it's awesome! Moreover, I'm from the native city of the French player Griezmann (Mâcon) and there is no city who celebrate the games like us! For me, France will be the winner against Croatia!
Ana Vrdoljak, EML Croatia
I am so so happy and proud of our players and I really believe they are gonna win this World Cup!
Jasmine Hussain, EML France
I'm super happy and proud that they qualified! I think they have a great change of winning. They have very good players such as Mbappé, Griezmann and Pogba. Even the goalkeeper Lloris was amazing, he saved many goals during the last few games. So I believe France has great chance of winning.
Hana Grizelj, EML Croatia
I'm so happy that my country is going in the final! I'm expecting that it's gonna be a good game on Sunday because both teams are good, but of course I hope that Croatia will win!
Léa Julian, EML France
Of course I'm happy that France qualified for finale!! Im sure at a hundred percent that we will win!
Neven Stanisic, EML Croatia
We are all delighted in Croatia! It's a big achievement for us. Of course we are going to win, I mean no one can beat Croatia! We are celebrating in every city saying "It's coming to Croatia". We deserved it more than anyone.
You might also like...